COMMERCIAL
PRINTING
Asia One's printing division embodies the core competency of the Group, offering clients both the quality of state-of-the-art offset printing, and the enhanced speed, flexibility and value of Hong Kong's largest digital printing facility.
Type of Services

ASIA ONE PRINTING

ASIA ONE GRAPHICS

LOGISTIC SERVICES
ASIA ONE PRINTING LTD (AOP)
Industry leading capabilities give you the full power of print
Asia One offers Hong Kong's largest and most advanced digital printing facility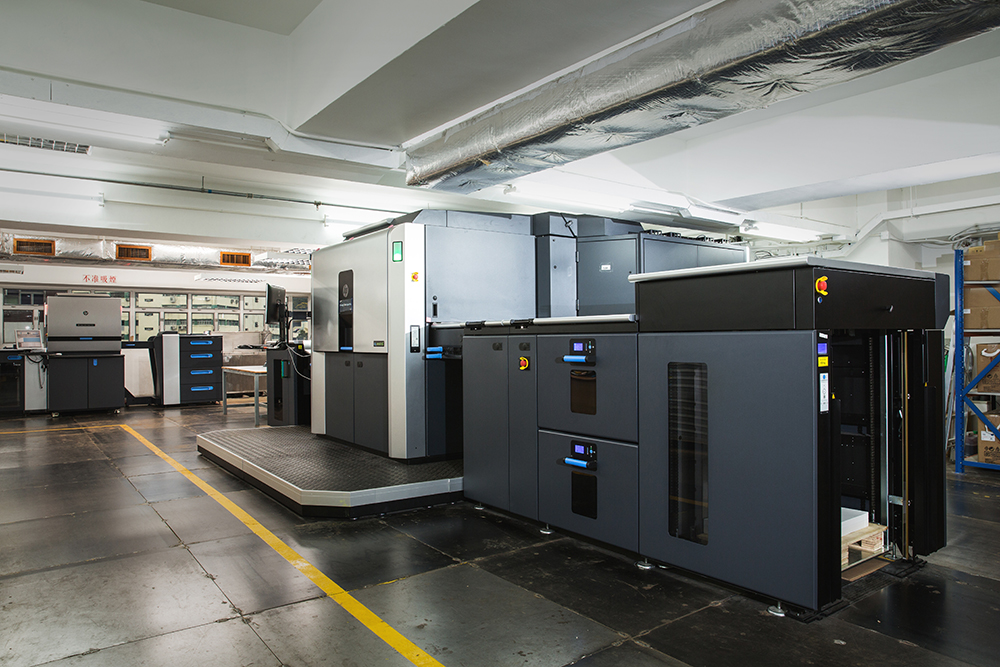 Asia One's printing division serves a diverse roster of local, regional and global clients with an output that includes short and long runs of books, periodicals, newsletters, brochures and leaflets, posters, corporate and government literature, paper bags and specialist printed products.
Long renowned for the quality of its offset printing, recent years have seen AOP maintain its leadership with the integration of digital printing technologies onto a showcase 'Digital Floor' at Asia One Tower. It offers clients unprecedented flexibility and outstanding value even for short runs, at near-offset levels of quality.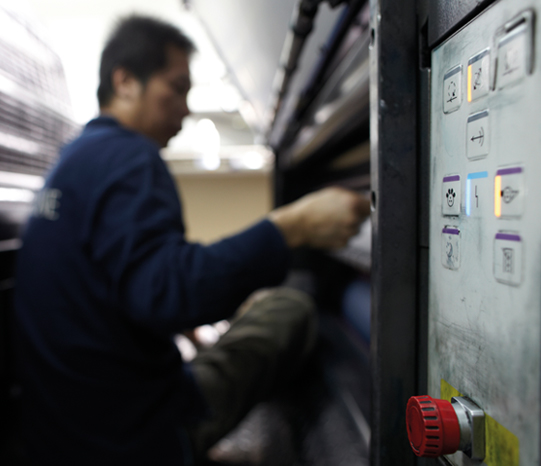 ASIA ONE GRAPHIC LTD (AOG)
Working to a higher standard of colour management and output
Integrating professional experience and the latest tech for consistent high quality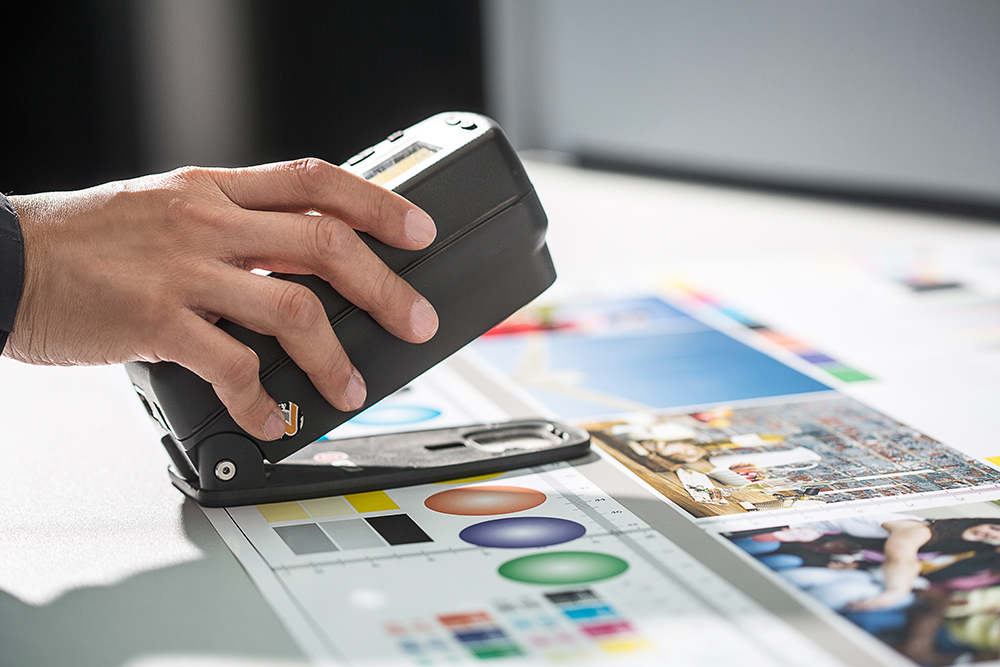 What is AOG? It's a team of experienced professionals with an 'inside out' knowledge of the equipment and production process. We rely on them to provide intensive 24/7 monitoring of all printing and production lines, ensuring that each project 'hits its marks' for time, quality and budget.
In terms of quality, AOG uses the very latest output software and hardware, including computer-to-plate (CTP) and digital workflow systems. The result: accurate reproduction of colour and perfect sharpness, on every page of every project, every day of the week.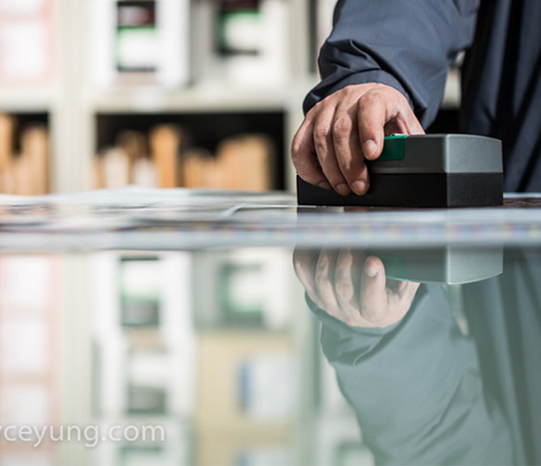 SCHNEIDER LOGISTIC SERVICES LTD
Getting your product to market in Hong Kong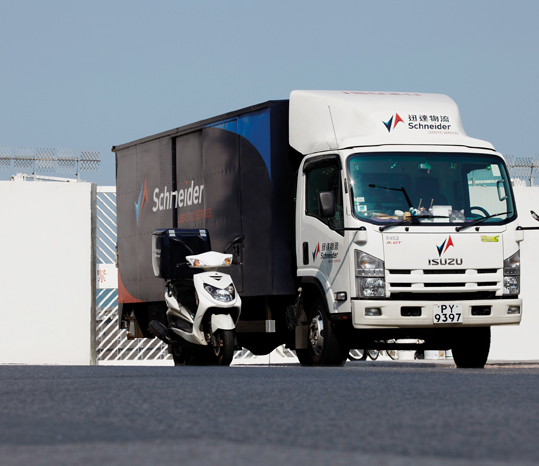 A leading practitioner of 'one-stop logistics', Schneider Logistic Services is Asia One Group's in-house storage and transportation division. They offer integrated capabilities that span the full logistical arc from traditional transport and warehousing to high-quality customer services and management systems.