2017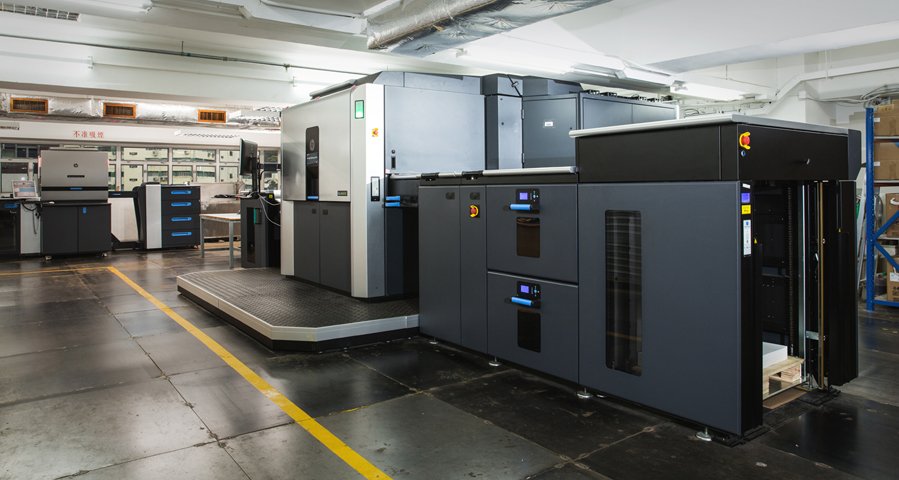 ASIA ONE GROUP CELEBRATES ITS 20TH ANNIVERSARY
A NEW DIGITAL AGE – THE DIGITAL FLOOR
Asia One integrates all digital printing operations onto a single 'Digital Floor' at Asia One Tower.
MASTER CLASS
Asia One adds two more G7 Master certified printers to its staff roll. To date, four staff members have achieved this stringent certification for advanced quality control and printing processes.
AN INNOVATIVE NEW BUSINESS MODEL – AOSA
Asia One inaugurates the Asia One Strategic Alliance (AOSA), enabling it to offer clients a full spectrum of communications and creative services while refocusing on its core printing expertise.
NEW TECH
HP Indigo 12000 digital printer (first in Hong Kong)
2016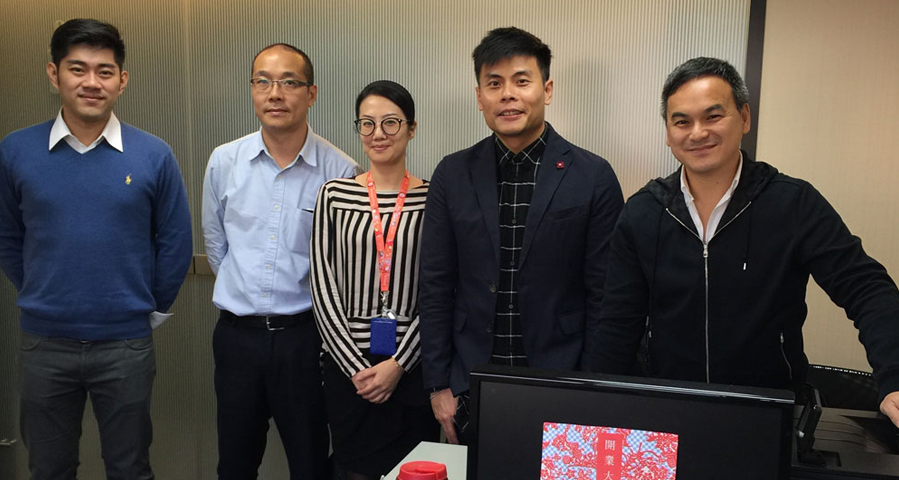 QUALIFIED FOR QUALITY
Asia One Graphic meets ISO 15930-8 and 12647-2 certification standards.
GOING INTO TAIWAN
APS expands with a new operations centre in Taiwan.
NEW TECH
Introduction of UV light for eight-colour press
2015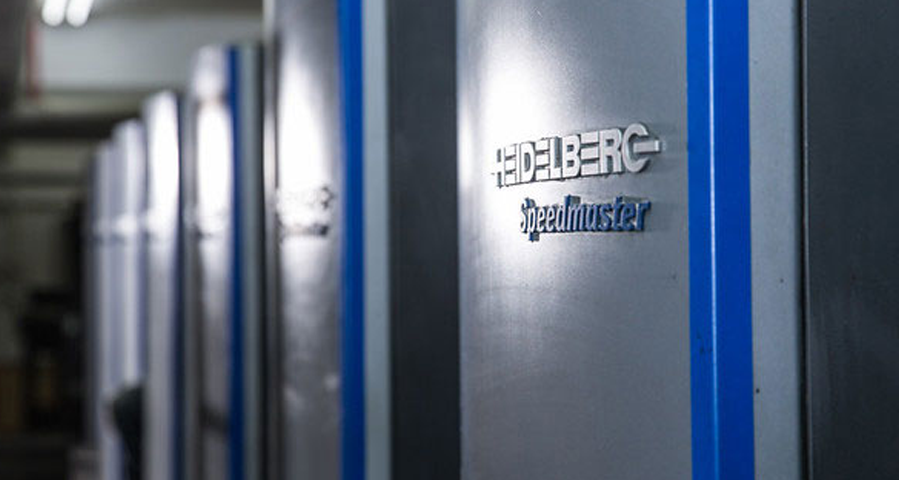 NEW TECH
Heidelberg Speedmaster eight-colour offset printer
2014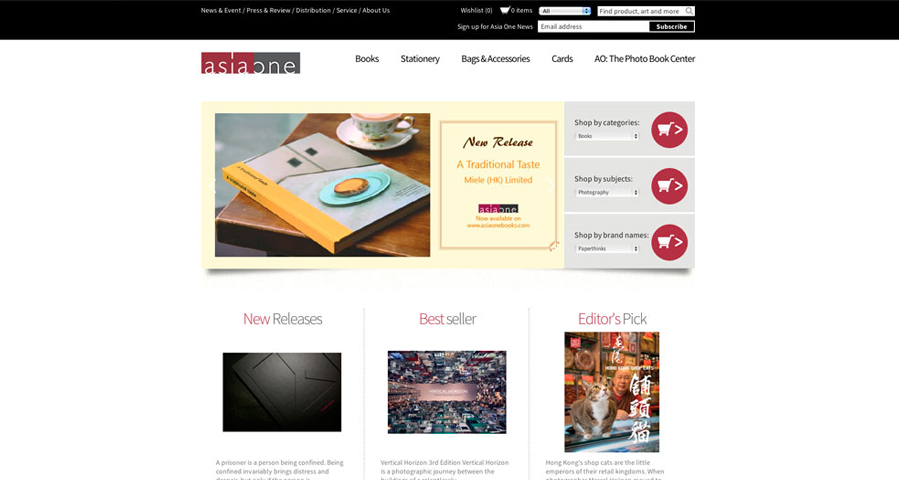 ONLINE BOOKSELLING EVOLVES
Launch of the refreshed www. asiaonebooks.com online bookshop.
NEW TECH
Fuji Xerox DocuColor 1450 with GMG39L upgrade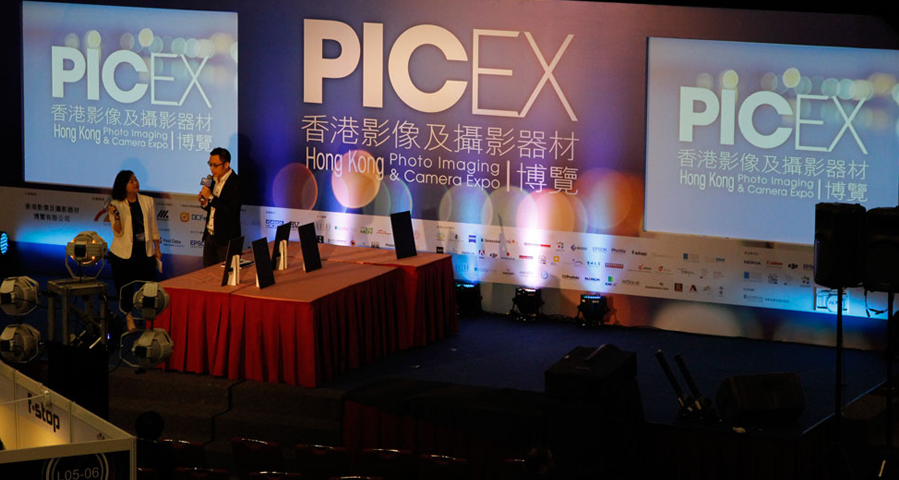 PICEX DEBUTS
Asia One launches Hong Kong's first photographic trade fair.
2013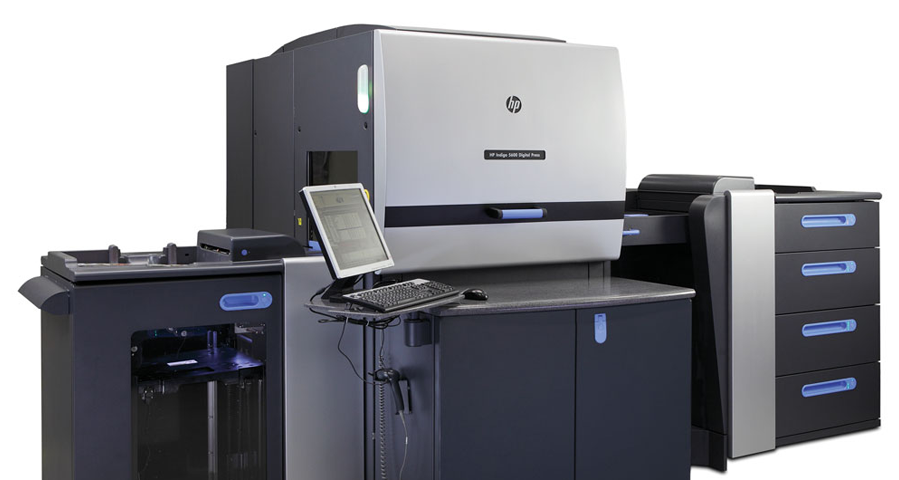 NEW TECH
HP Indigo digital printer
Magnus 800 Quantum Platesetter
Computer-to-plate
2012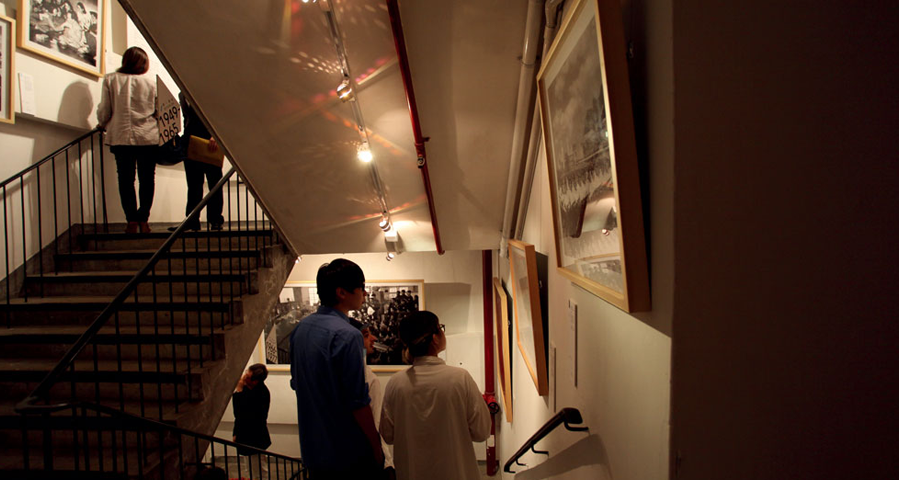 STAIRS OF APPRECIATION – AO VERTICAL ART SPACE
The opening of AO Vertical Art Space gives Asia One a unique exhibition platform for art appreciation in Chai Wan.
FIRST ANNUAL PHOTO BOOK AWARDS
The annual Hong Kong Photo Book Awards kick off in 2012. An Asia One brainchild, the programme stimulates development of digital photographic arts in Hong Kong.
2011
BRAND ENHANCING PROPERTIES – ASIA PREMIUM SOLUTIONS LTD (APS)
Asia Premium Solutions Ltd is established to provide a one-stop corporate premium and gift sourcing Service.
ON A ROLL – SCHNEIDER LOGISTIC SERVICES ASIA
One's logistics 'fleet' expands into Schneider Logistic Services Ltd.
2010
TAKING DIGITAL PRINTING FURTHER
Installation of a Digital Security Room
NEW TECH
Fuji Xerox 4112 digital copier/printer
Fuji Xerox 700 digital colour press
2009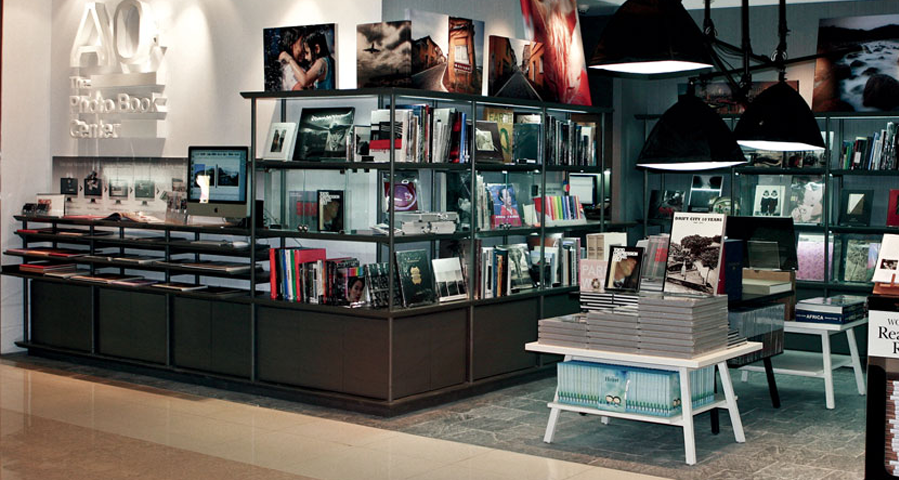 DOING IT BY THE BOOK – AO: THE PHOTO BOOK CENTER
Asia One opens an AO: The Photo Book Center in the high profile IFC Mall. Today its unparalleled international selection of photo and art books continues to be available from www.asiaonebooks.com, and by appointment from AO: The Photo Book Center at Asia One Tower.
2008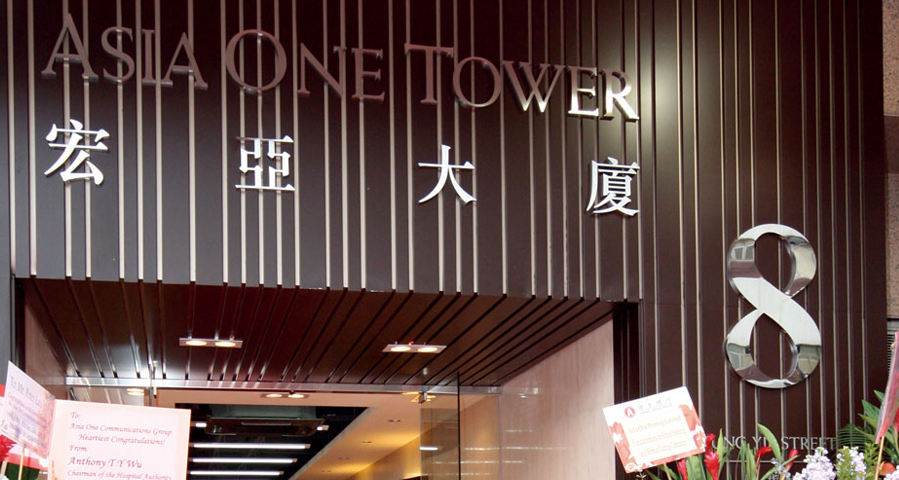 A NEW HOME FOR ALL OF ASIA ONE – ASIA ONE TOWER
The purchase of what is now called Asia One Tower enables all Asia One operations to consolidate under the same roof.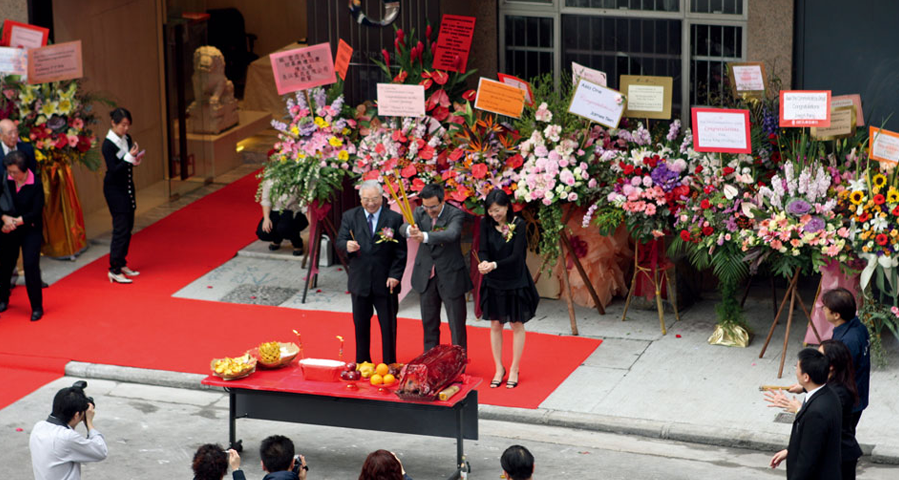 FOOTHOLD IN MACAU
AO (Macau) Ltd begins operations, creating a seamless 'bridge' to onestop services for Macau-based clients.
SERVICE EXPANSION WITH
Asia One Multimedia Limited is rechristened as AOMM Creative Ltd. The division's services include graphic design, marketing consultation and strategic planning.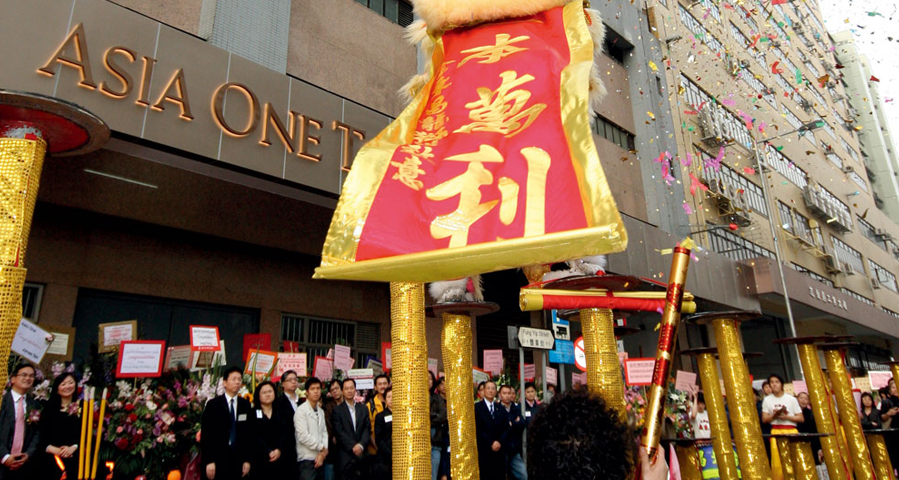 INTO NEW SECTORS
Asia One steps closer to becoming a comprehensive, integrated communications group when it takes a shareholding in Glory Channel Ltd, an events and exhibitions Company.
2007
FROM PRINTING TO PUBLISHING – ASIA ONE PRODUCT & PUBLISHING LTD (AOPP)
The launch of AOPP rounds out Asia One's status as an integrated communications group. The new publishing arm plays an active role in the local cultural scene by publishing art books and supporting art events.
CARING COMPANY ACCREDITATION
Asia One gains 'Caring Company' accreditation in recognition of its approach to corporate social responsibility.
NEW TECH
Heidelberg Speedmaster
SM102-8-P eight-colour press
Magnus 800 computer-to-plate
MORE ROOM TO GROW
Asia One's continuing growth leads to the purchase of 9/F Wah Shing Centre in Chai Wan.
CAPACITY EXPANDS
Asia One further enhances its printing capacity with the installation of an eight-colour press. The addition of a second CTP and other printing and output facilities elevate Asia One's capabilities to the forefront of the industry in Hong Kong.
2006
THE DIGITAL AGE BEGINS
Asia One steps into a new field with the purchase of its first digital printer.
FSC® CERTIFIED
Asia One gains FSC/CoC certificate, an internationally recognized environmental standard from the Forest Stewardship Council®.
2005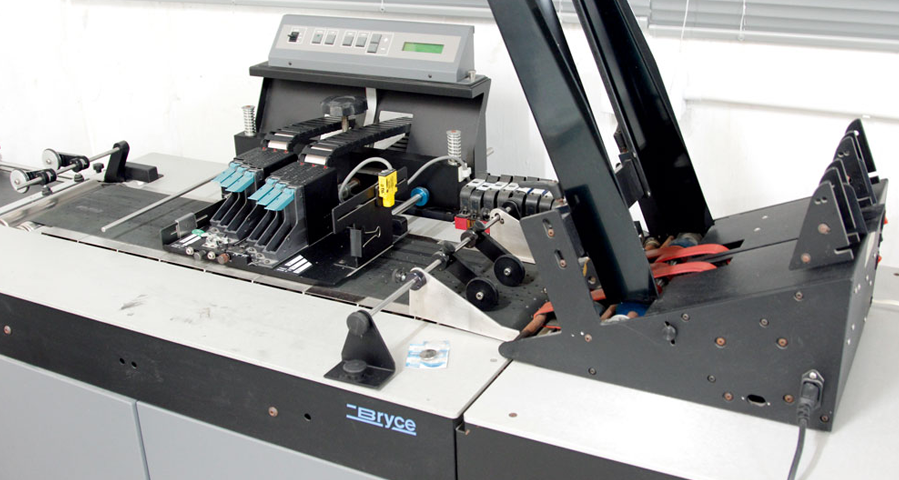 MORE SERVICES – FULFILLMENT & LETTERSHOP
Asia One adds to its expertise by offering fulfillment services. The ability to deliver products directly to customers does much to increase Asia One's appeal in a competitive market. The company also inaugurates its fully mechanised lettershop facility.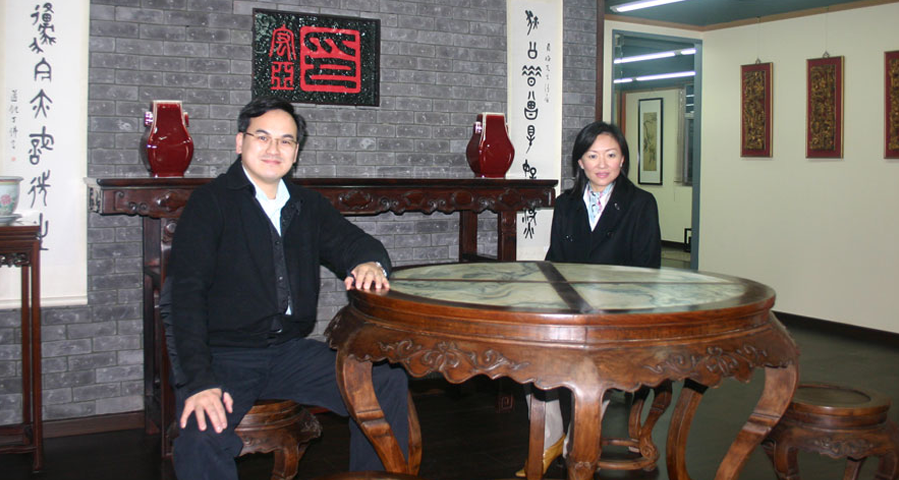 ANOTHER EXPANSION
A new property – 3/F Sum Lung Industrial Building, Chai Wan – becomes the new Asia One headquarters. The factory base consolidates on two floors in Wah Shing Centre.
2004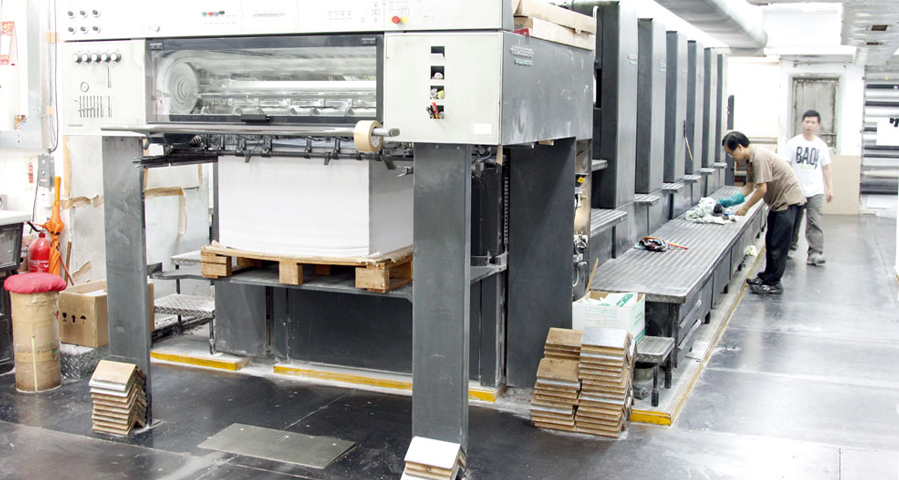 ADDING SPACE & CAPACITY
Asia One stretches its legs once more with its purchase of the eighth floor of Wah Shing Centre. The additional 10,000 square-foot space allows the factory to be expanded to two floors, with four sets of colour presses on 1/F and the binding department located on 8/F.
NEW TECH
Heidelberg Speedmaster/SM102-6-P six-colour press
2004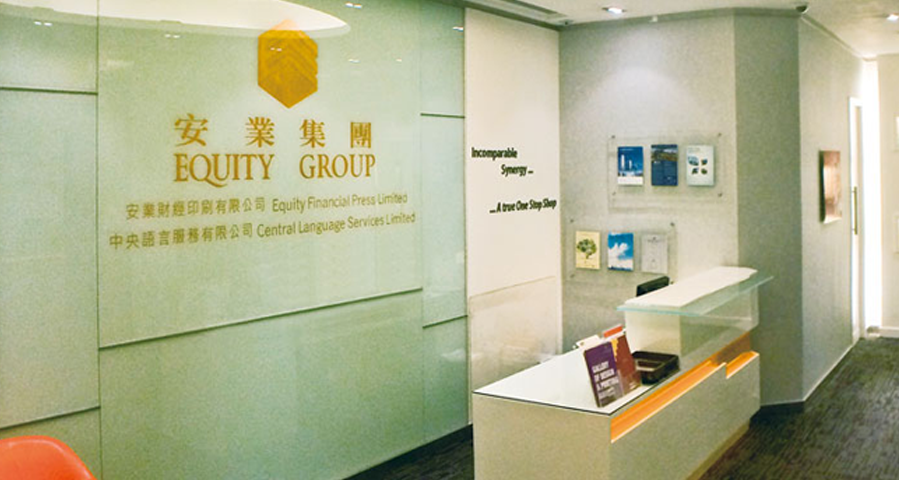 A NEW PARTNERSHIP – EQUITY GROUP
Asia One expands a long-running new partnership when it takes a majority stake in the Equity Group, a leading financial printer in Hong Kong.
2002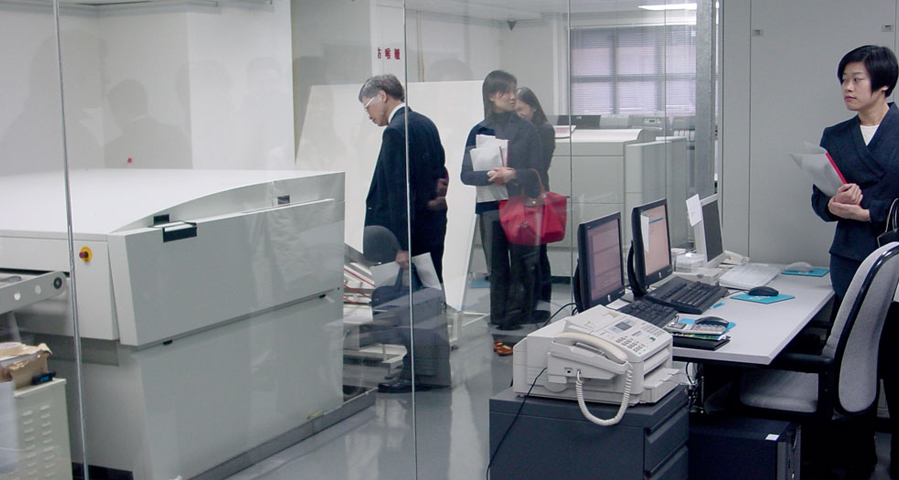 IN COMES OUTPUT – ASIA ONE GRAPHIC LTD
Asia One complements its printing and graphics services with the launch of its output company, Asia One Graphic Ltd.
NEW TECH
Lotem 800 computer-to-plate
2001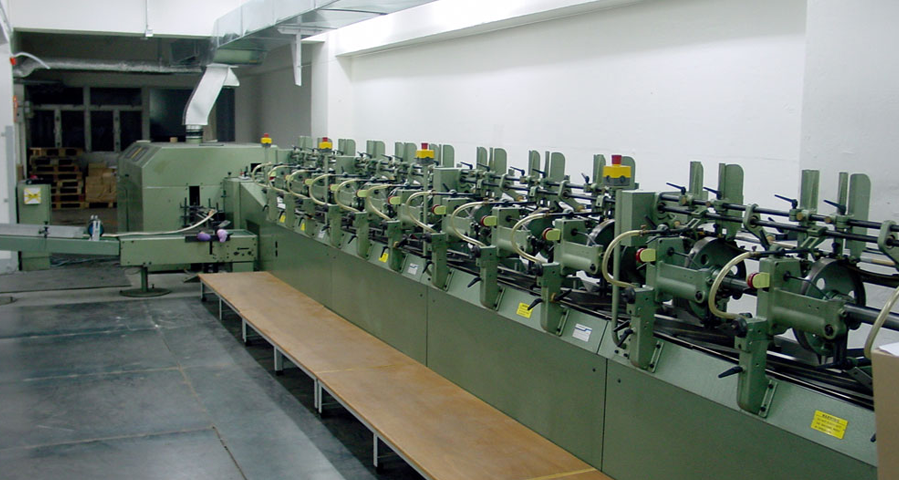 NEW TECH
Inline 21-gathering station perfect binding system
2000

A NEW HOME
Asia One moves to its first fully-owned facility, a first-floor property at Wah Shing Centre in Chai Wan. Its 24,000 square-foot area allows expansion into a full printing and binding factory.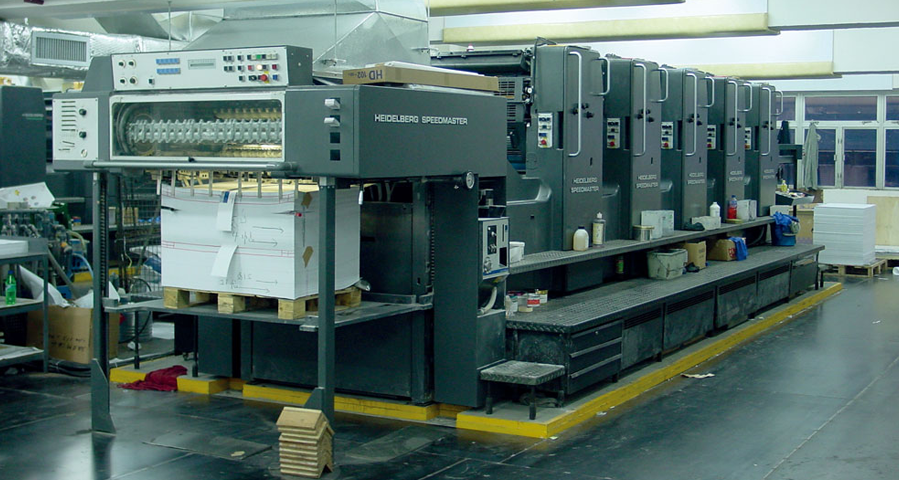 BINDING OPERATIONS EXPAND
The addition of two more paperfolding machines and a perfect binding machine transforms Asia One into a full-scale, round-the-clock bindery operation.
NEW TECH
The company installs its second five-colour press – a Heidelberg Speedmaster/CD102-5
1999
A GRAPHIC ADDITION – ASIA ONE MULTIMEDIA LTD
Asia One Multimedia Limited is launched, adding graphic design to Asia One's spectrum of capabilities.
NEW TECH
Inline six-station saddle-stitch machine binding system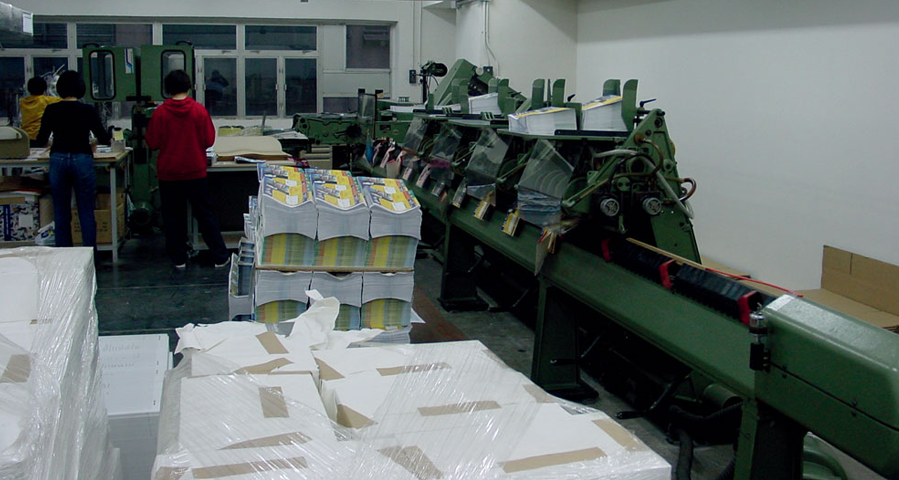 BINDING COMMITMENT
Growing market demand leads Asia One to establish a binding department. The firm purchases saddle-stitch and paper-folding machines and quickly develops a full binding service.
1998
THE BIRTH OF LOGISTICS
Asia One's logistics department is inaugurated with the purchase of a single van. In the years to come, this one-vehicle 'fleet' – sometimes with Peter Lau himself at the wheel – will evolve into Schneider Logistic Services.
1997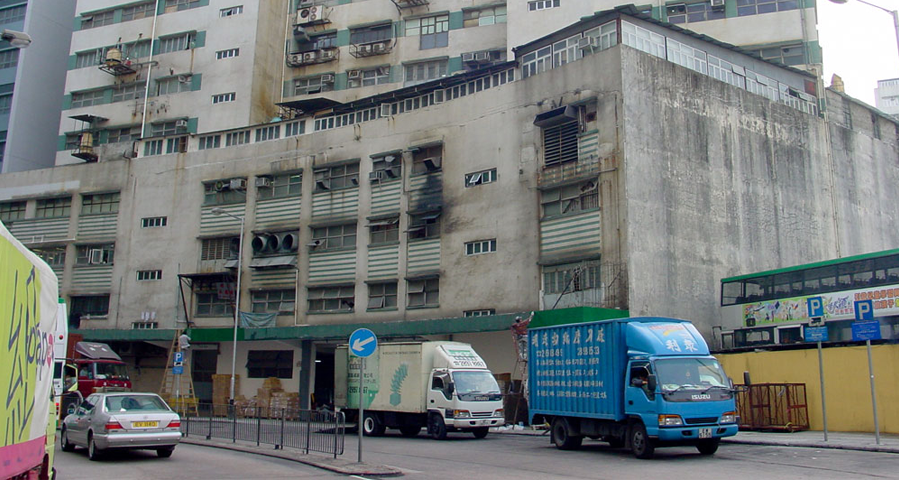 SMALL BEGINNINGS – ASIA ONE PRINTING LTD
Asia One Printing Ltd is established by Peter Lau. Its 12 staff work from two rented units in Chai Wan, with a total 7,000 square feet serving as both a head office and a factory.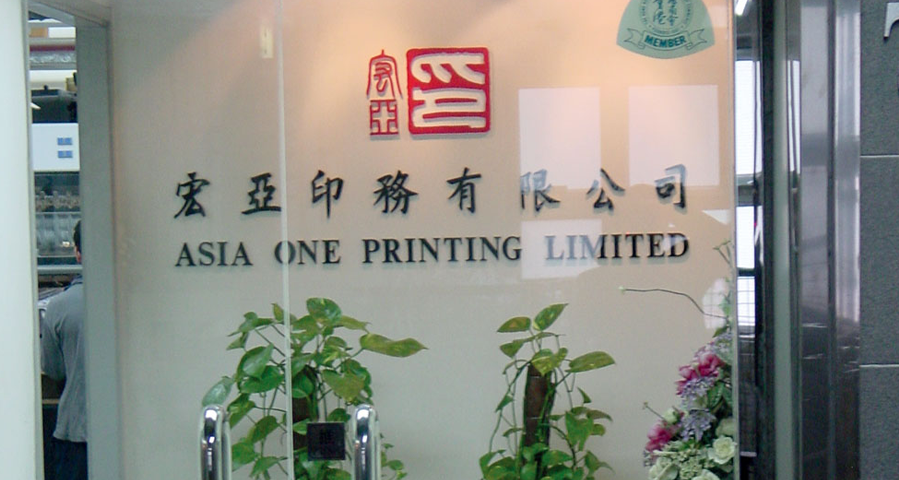 TECHNOLOGY
Heidelberg Speedmaster
SM102-2-P two-colour press
Heidelberg Speedmaster
102FP five-colour press