Asia One Group looks forward with a brand-new website
---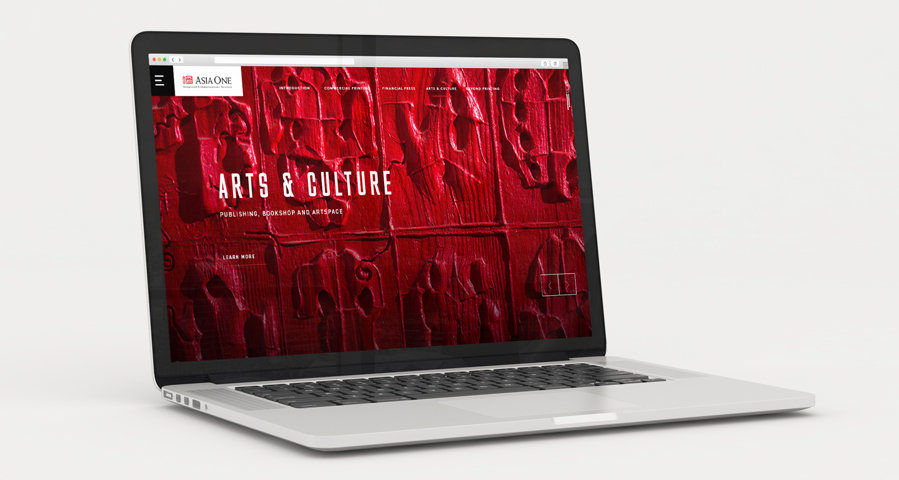 Asia One Group's online presence took a giant forward step on 27 Sep 2017 with the launch of a thoroughly revamped and modernised corporate website.
Designed to reflect the current capabilities of the Group as it celebrates its 20th anniversary, the site combines an elegantly simple, distinctive aesthetic with a user-friendly functionality. With the new site, it is easier and more entertaining than ever for visitors to explore every corner of the diverse Asia One Group, from its history to its core printing business, its involvement in arts, and its impressive investment in digital technologies.
Also highlighted is the Asia One Strategic Alliance (AOSA), an innovative new business model which brings together some of Hong Kong's most acclaimed leaders in PR, photography, app development, marketing and other sectors to offer a comprehensive range of communications solutions.
The new site was itself developed by AOSA member Burdstrom (www.burdstrom.com), a Causeway Bay-based boutique web design/brand building studio